2023
January 27, 2023 – Greensboro, NC
April 28, 2023 – Durham, NC
July 28, 2023 – Greensboro, NC
October 27, 2023 – Myrtle Beach, SC
Quarterly Case reviews are conducted in Winston-Salem, NC and Myrtle Beach, SC where law enforcement professionals meet with Coalition members and present their cases for ideas and suggestions. Coalition members also conduct individual case reviews upon request from a law enforcement agency. Agencies desiring assistance and/or wanting to participate in a quarterly case review should contact Coalition staff at 336-813-3299.
EVIDENCE GATHERING, SUPERIOR FORENSIC ANALYSIS, METICULOUS DOCUMENTATION,
KEEN OBSERVATION, COMPREHENSIVE DEDUCTIVE REASONING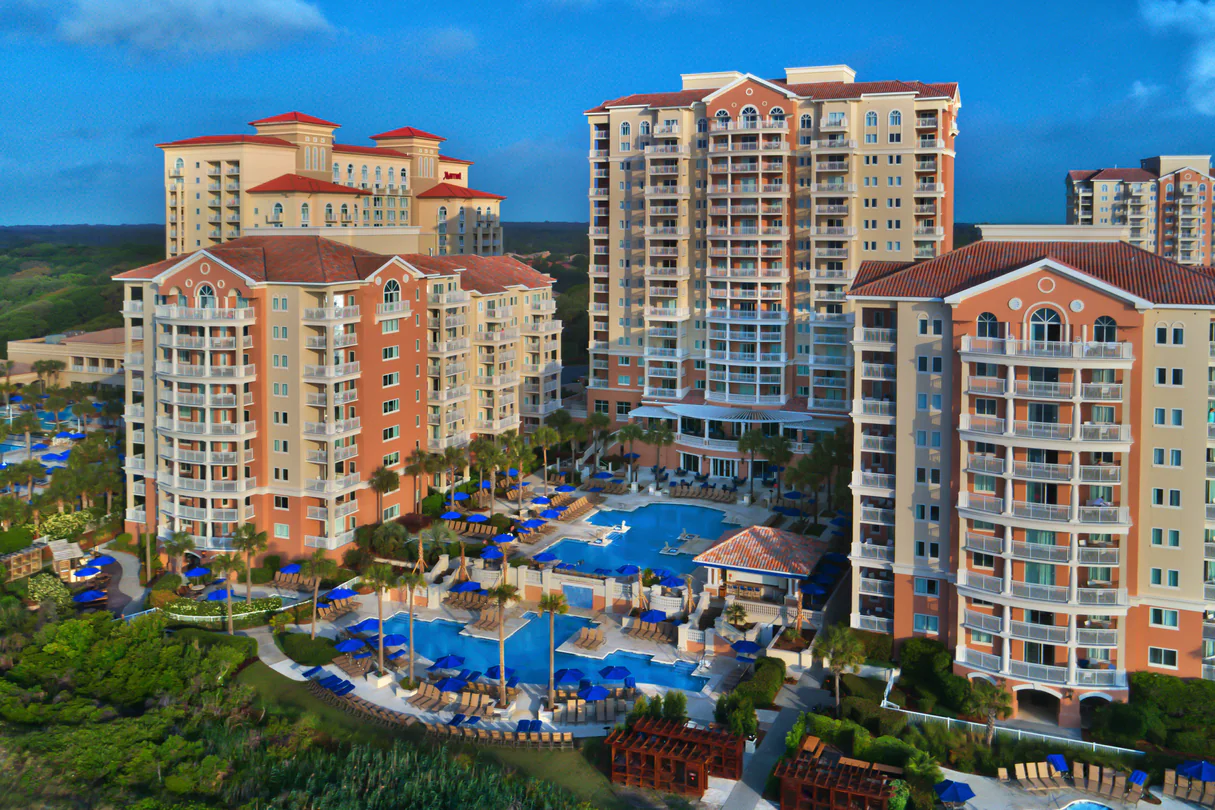 Grande Dunes
101 Grande Dunes Blvd.
Myrtle Beach, SC 29572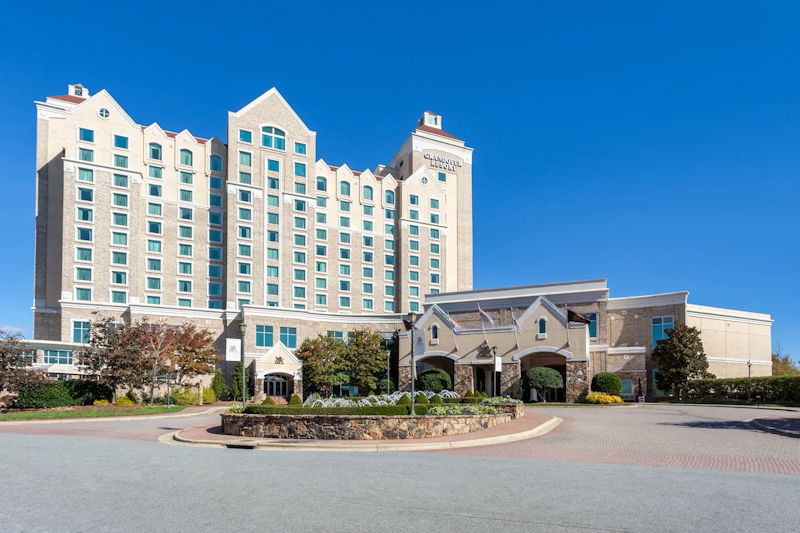 Grandover Resort & Spa, a Wyndham Grand Hotel
1000 Club Rd,
Greensboro, North Carolina 27407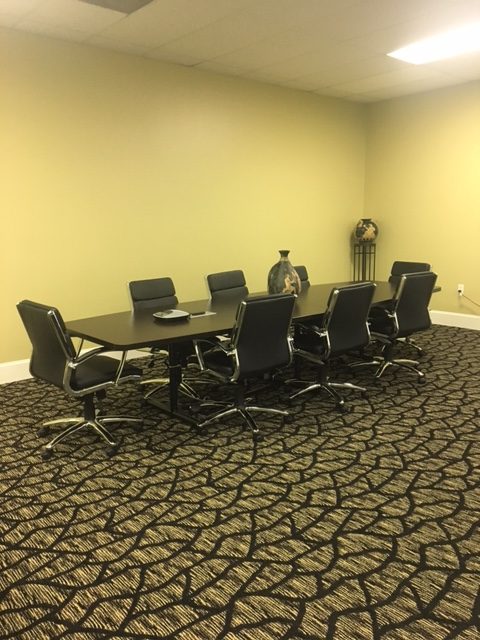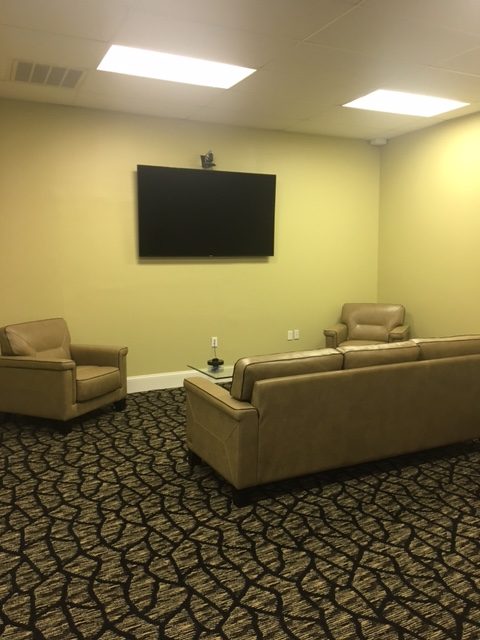 Individual case reviews are provided to agencies and their representatives at our office in Colfax, NC. Meetings begin promptly at 9:00 am on the designated date and includes a catered lunch for all participants.